Le déménagement.

C'est le pendant et la conclusion de ma série photographique « Le buis », qui rendait compte au fil des ans d'un espace intime et familial, délimité par ces arbustes, à l'extérieur de la maison de mes grands-parents. Nous y passions nos étés entre cousins.
Mes grands-parents sont morts début 2017, et maintenant nous vidons cette grande bâtisse du XIXème siècle pour la vendre. A l'intérieur, seules restent des traces de notre passage.


Moving out.


This is the counterpart and conclusion to my photographic series « Boxwood », that depicts, year after year, that intimate space around my grand-parents' house, delimited by the shrubs, where the whole family used to gather for the summers.
My grandparents passed away in January 2017, so we are now clearing out this 19th century mansion to put it up for sale. Inside the house, the marks on the walls are what's left of us.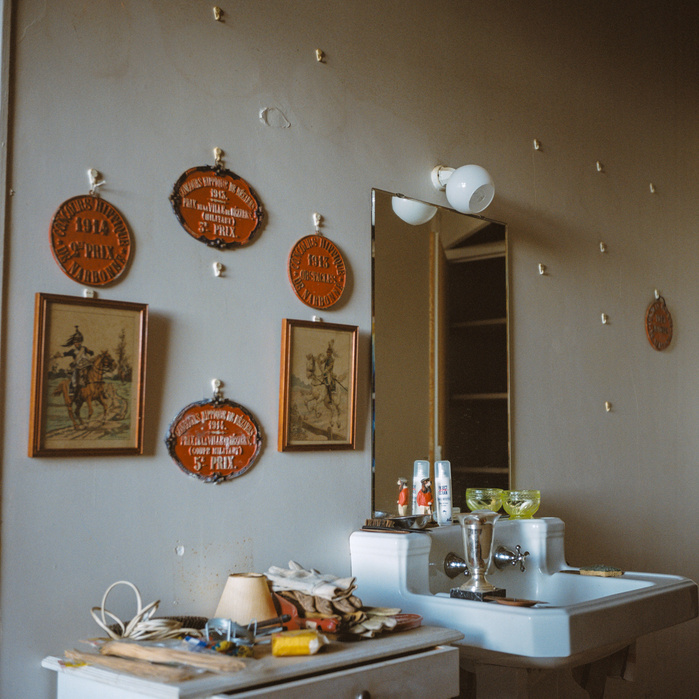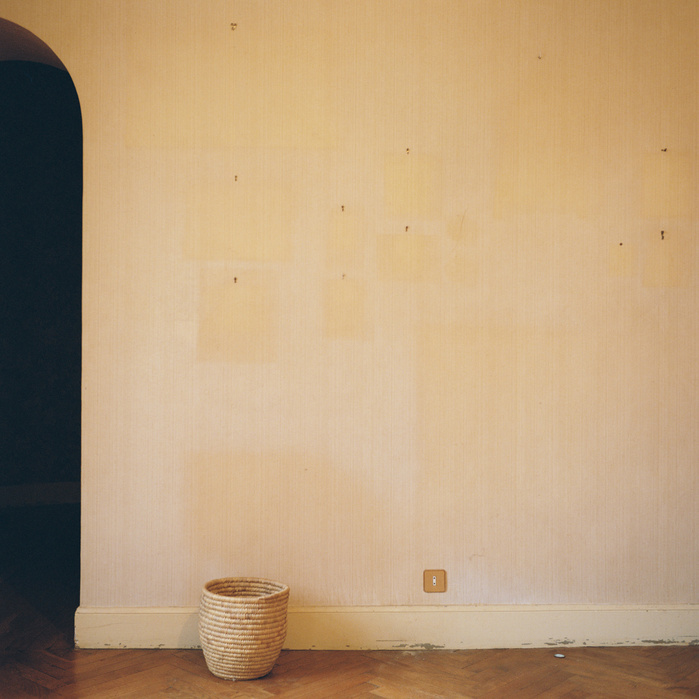 Déménager et continuer.
Il était important pour moi de finir ma série sur la vente de notre maison de famille sur une note moins mélancolique.
J'ai hérité de ces deux portraits d'ancêtres qui ont fait construire cette bâtisse au XIXème siècle. Ils vivent maintenant avec moi dans mon petit appartement à Paris. Ils sont liés à mes souvenirs d'enfance, d'adolescence et de jeune homme dans ce lieu tant aimé. Je suis heureux de les avoir avec moi.
Hier encore je rêvais que je retournais à Bousquet, comme l'héroïne de Rebecca dit avoir rêvé qu'elle retournait à Manderley.
Les vieilles maisons ne sont pas hantées. Elles nous hantent.
Moving out and moving on.
It was important for me not to finish this photographic series about my family house sell with too much sadness.
I've inherited those two ancestors portraits, the two who built the family house in the 19th century. They are now living with me in my small parisian flat. I share so many memories of my childhood, adolescence and adulthood in those walls with them, I'm happy they stay with me.
Yesterday I've dreamed I was going back to Bousquet, just like the young heroin of Rebecca says she dreamt she « went back to Manderley again ».
Old houses are not haunted. They haunt us.